I am a healer first and foremost.  I have been healing for about 25 years, and over time have developed a unique way of ridding the body and aura of unwanted energy that is cluttering up the body.  Rather like an overfull cupboard that we need to clean out before we can put anything else in it. Or similar to a Santa sack that we put all our hurts in and carry around from childhood.
I recently retired as Secretary to the National Federation of Healers, a position I held for 4 years, and now want to concentrate more on helping others on a one to one basis.
I believe in meditation, both meditating myself, and going to group meditation.
Training:
Chiron Healing
Universal Healing
Carmel Bell – Medical Intuition
Complete Spiritual Healing –
Australian Bush Flower Essence Courses
National Federation of Healers – many workshops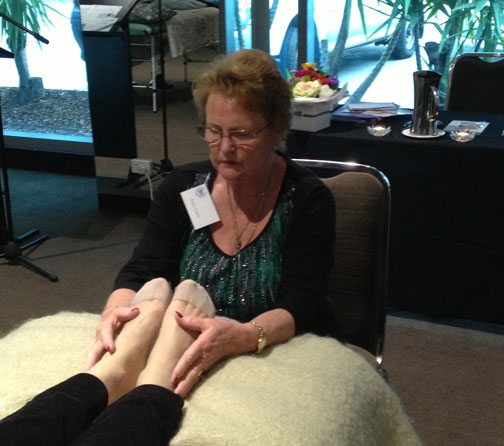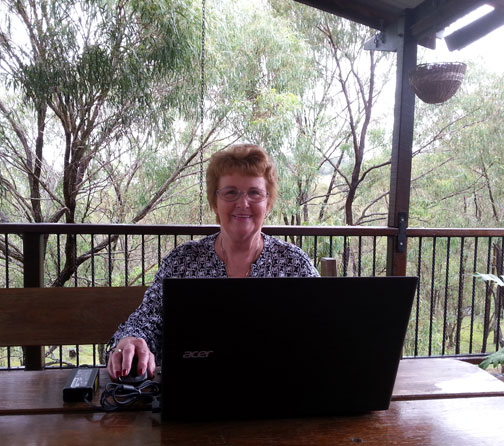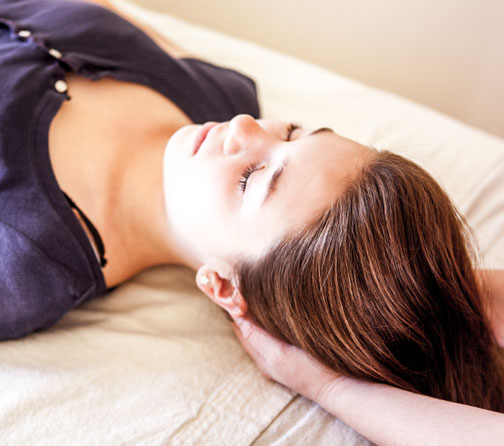 Share This: